Results tagged ' Dog Days of Summer '
The Keys take on the Wilmington Blue Rocks tonight for the second game of the three game home stand.  The opener last night was an exciting one to say the least as the Keys played the role of the comeback kids; scoring four runs in the bottom of the eighth inning. Keys trailed 3-1 in the top of the 8th but thanks to an RBI single by Tucker Nathans followed by another single by Dariel Alvarez which scored two runs, and finally a two run double by Travis Adair, the Keys gained a four run lead over the Blue Rocks. Matt Hobgood got the win on the night, which was his second of the year, and Gene Escat got the save, his sixth of the year.
The Keys are handing the ball off to left hander Trent Howard, who has yet to lose a game this season. The twenty three year old has an impressive ERA of only 2.0 paired with an equally  impressive sinking fastball.  The Keys will  be facing the Blue Rock's left hander, Angel Baez. Baez is a twenty two year old from Puerto Rico with a record of 6 and 7 and 3.17 ERA. Wilmington sure is barking up the wrong tree tonight!
The Key's line up is looking sharp tonight, check it out!
Want more game info? Here are the game notes –
Tonight is also the seasons last Throwback Thursday! Be sure to come out and check out the Keys players rock their Throwback jerseys for the final time.
Be sure not to leave your four legged best friend at home on your way out the door because tonight is Dog Days of Summer brought to you by Crossroads Animal Referral & Emergency. Did you register your beloved dog? Let's hope so because it's the last Dog day of Summer of the season! The game is set to start at 7PM, gates opening at 6PM.
See you and your dog at the ballpark!
As stated in the video above, we need more dogs!
Tonight is the final Dog Day of Summer at Harry Grove Stadium, your last chance this season to bring your pooch to the park. Give us a call at 301-815-9906 to register and make sure to have your rabies tag certification number handy.
If you don't swing by for tonight' s 7 p.m. game against Wilmington, you'll miss out on all of this:
Doggy fashion
Kanine athletics
Belly rubbing
And butt sniffing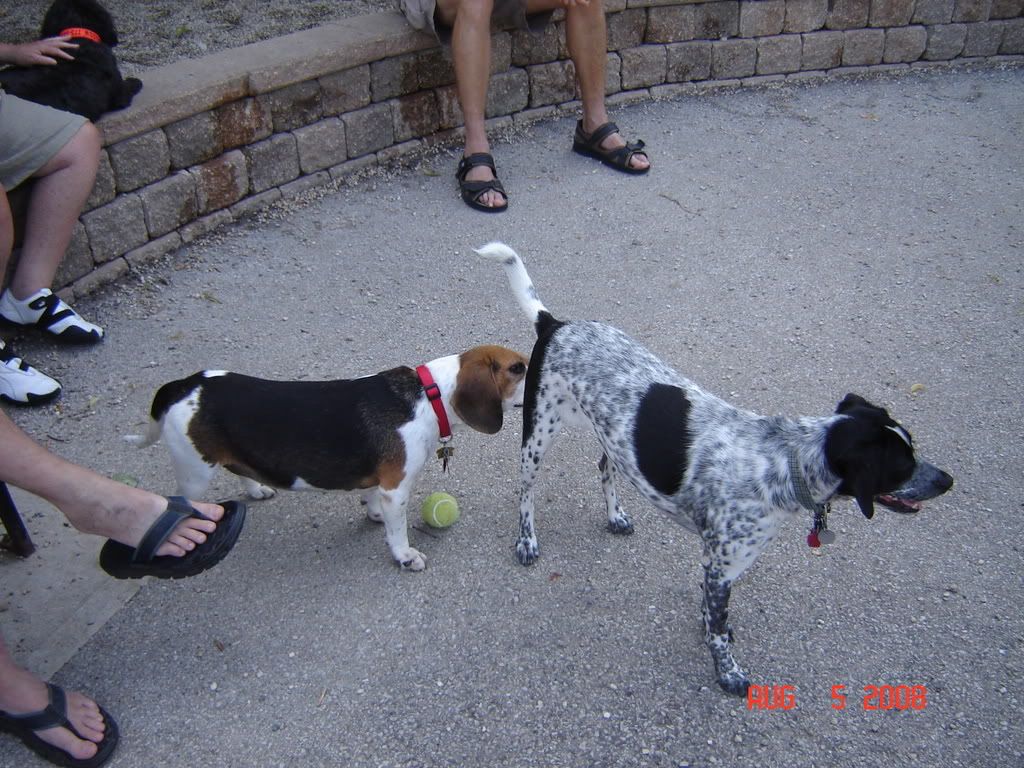 Also, Keys baseball. Watch Johnny Ruettiger get creative and tie up last night's game in the eighth.